10 ways to develop a healthier body image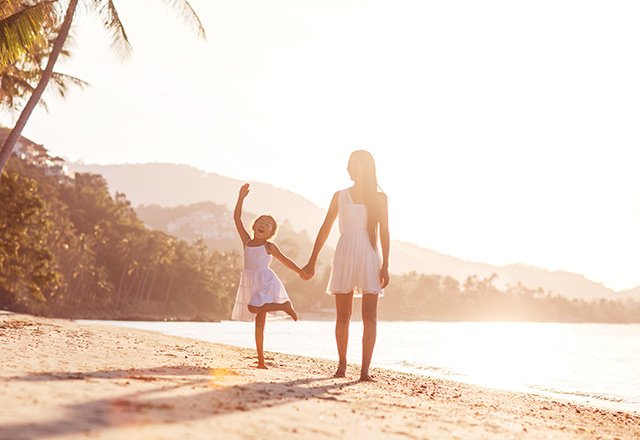 Break free from society's ongoing obsession with looks.
In celebration of our 'Love your body' issue, psychologist Sam Van Meurs shares a 10-step program to get you on your way to a healthier body image.
1. Accept what you can control, and what you can't: if you would like to get trim and healthy, then make some exercise and nutritional goals for yourself. However, if you are fixated on your height (or lack thereof), then you have limited options and need to process that which you grieve for.
2. Avoid comparisons: don't look at friends or celebrities and wish you had their features. You don't; you have yours.
3. Love your workout: join a gym or yoga studio that focuses on functionality rather than aesthetics.
4. Do not seek reassurance: you have to be sure of your own worth. Other people's opinions might matter to you, but if you are asking their opinion out of self-doubt, you will end up invalidating whatever answer they give you.
5. Minimise your social media usage: it is hard not to buy into the notion that physical appearance is everything in a virtual world where physical appearance is pretty much everything.
6. Don't watch the ads: ads are everywhere, implying that your car should be newer, your skin smoother and your body more appealing. Consciously make an effort to not engage in the idea that you should be x, y or z.
7. Bolster your awareness: consider some of your more intangible strengths without asking others. Think of how much experience and learning you've achieved since the day you were born.
8. Smile at yourself in the mirror: smiles are infectious, even your own.
9. Spend time with loving friends: if you surround yourself with capable, loveable people who have depth, then your focus will shift away from bodies and attributes as a source of validation.
10. Repeat the above: you have to spend your whole life with yourself, and like it or not, age is a one-way street. You'll need reminding of the above a few times!
Check out the full feature in our 'Love your body' is here.
Rate This