Our top 5 fitness products for the New Year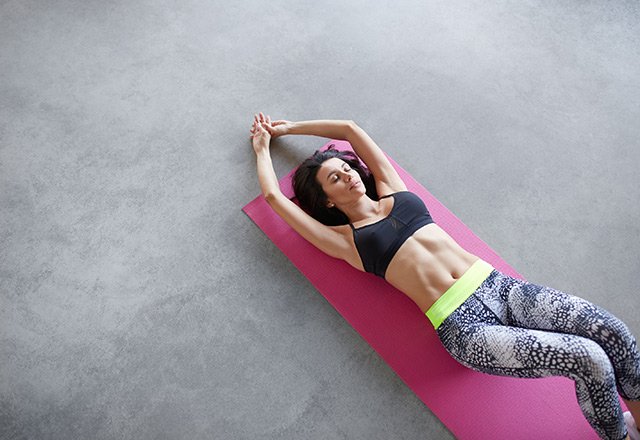 Treat your body to the best!
On your way to better health this New Year? Check out these 5 must-have fitness products.
1. Vie Active Holly Light Cloud Sports Bra
A feminine crop top that will support you through your movements. $88, vieactivewear.com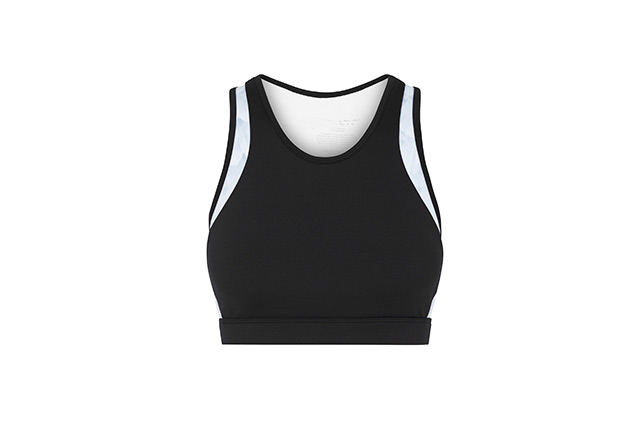 2. Kayla Itsines Foam Roller
This premium foam roller improves circulation and eases sore muscles. $37.97, kaylaitsines.com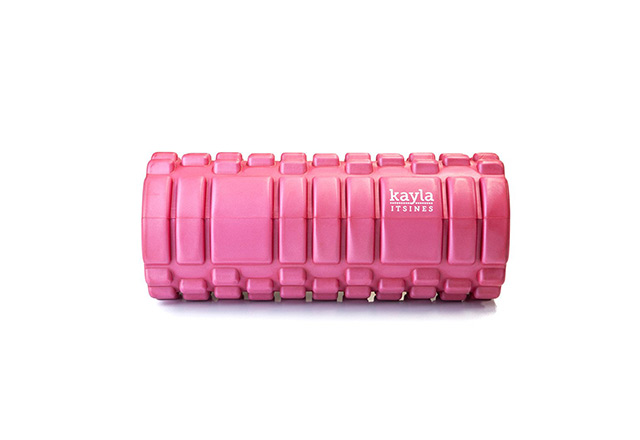 3. Messages from the Mat Yoga Affirmation Cards
Uplifting affirmations that'll inspire your practice and soothe your soul. $24.50, shinereikiandyoga.com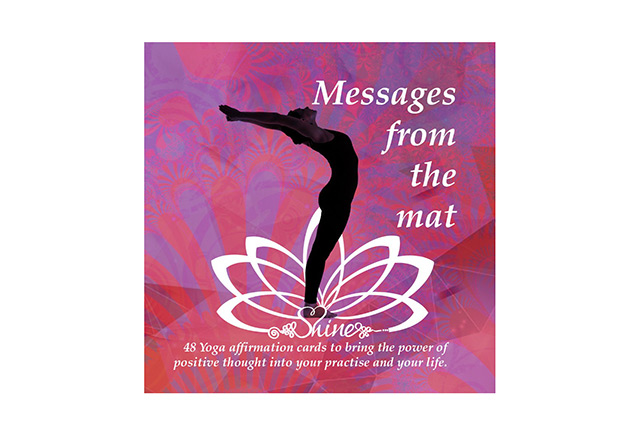 4. Vie Active Rockell 7/8 Compression Tight
These stylish, body-hugging pants love your legs and hold you close and dear. $132, vieactivewear.com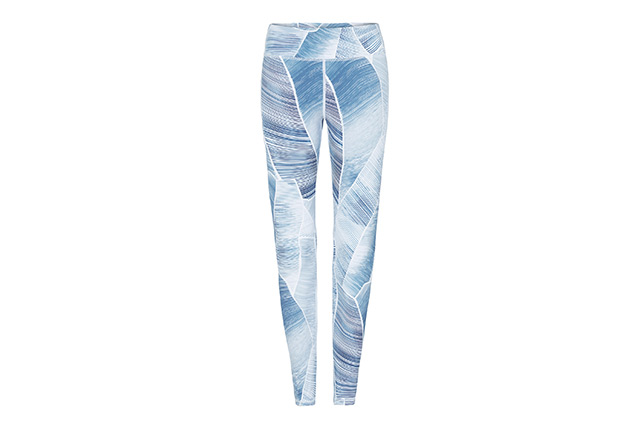 5. Chuchka Montezuma Yoga Mat
The perfect choice for eco-friendly asanas. $79, chuchka.com.au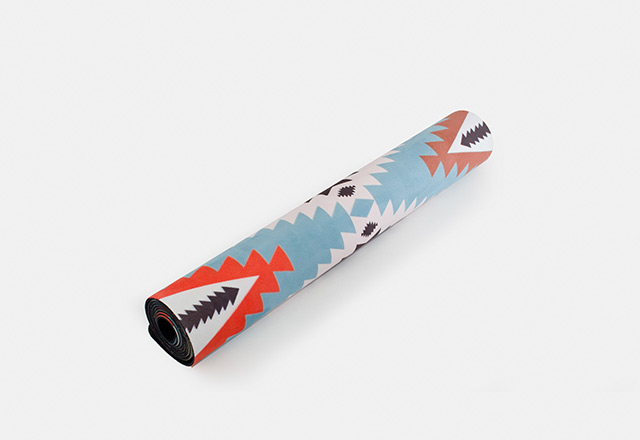 Now that you have the gear, are you ready to take the next step? Here are 6 emotional fitness strategies to get your head in the game.
Rate This