How to strengthen brittle nails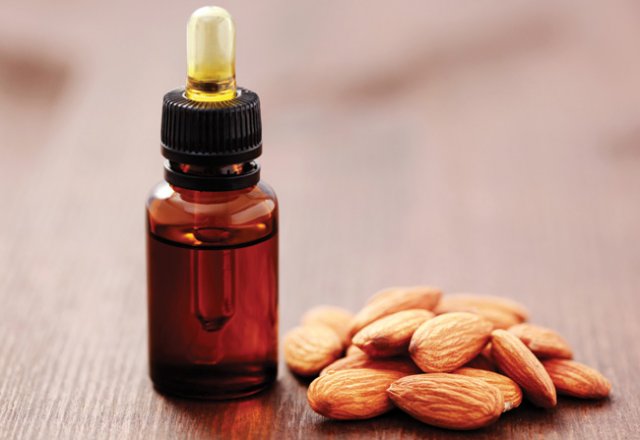 Try this homemade nail oil
Want to heal, strengthen and protect brittle nails?
This homemade nail oil is rich in omega 3, 6 and 9, vitamin E and antioxidants.
Ingredients
30ml sweet almond oil
20ml camellia seed oil
5 drops lemon essential oil
2 drops carrot seed essential oil
3 drops lavender essential oil
Mix oils together and put into a dropper bottle. Massage a few drops into your nails and nail area and watch the results sink in!
NEXT: Nail care tips>>
Rate This