How to forgive a friend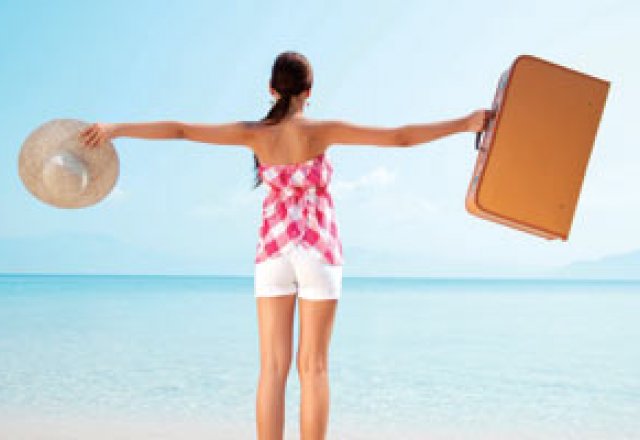 Holding on to emotional hurt is bad for your health. Why you should let go of the hurt and forgive a friend that's wronged you.
To avoid the physical pain associated with the betrayal of a friend, you need to learn to let go. Debbie Willimott investigates
Most of us have a gripe with a friend we replay over and over in our heads. But, "constantly re-living your grievances can damage every aspect of your life," says US
relationship
expert and therapist,
Dr Kathleen Nickerson
. "Mountains of research demonstrate the strong connection between mind and body. Have you ever found yourself discussing a
stressful
situation and noticed you were rubbing your neck simultaneously? If so, you've experienced a small example of that. You felt emotional stress and your body responded with muscle tension."
Why it hurts
"It's hard to forgive a friend because you chose them, you trusted them, and you carefully cultivated a relationship. So to admit that you chose poorly in selecting a friend means admitting that you were wrong - and no one likes to be wrong," explains Kathy.
How to let go
In deciding how to respond, try and weigh the value of the relationship against the magnitude of the offense. "If it's a newer friend who committed a major offense, i.e. borrowing your credit card without your permission, say goodbye," instructs US life coach and counsellor,
Joanna Fee
. "But if it's a long time friend, work harder to mend things. To start trusting again, establish new boundaries and rules, and ask your friend to conform. If she can, allow her to gradually re-earn your trust over time."

The benefit of letting go
"Instead of confronting, discuss!" adds Kathy. "It's important to be honest with the people in your life and to act in ways that make you feel proud of yourself. Meet with your friend for coffee, outline your feelings and concerns, then make some specific requests of her. Clearly outline how she can make amends and take responsibility. A third friend can speak on your behalf, but I think it's always best to do the communicating yourself. Whatever you do, act like a grown-up, don't play games and don't retaliate. You'll feel stronger and you'll feel proud of yourself.
Browse more
relationship
advice online. Keep up to date with us on
Facebook
and
Twitter
for the latest relationship research and advice.
Photocredit: iStock
Rate This