How can I get into a more positive mindset?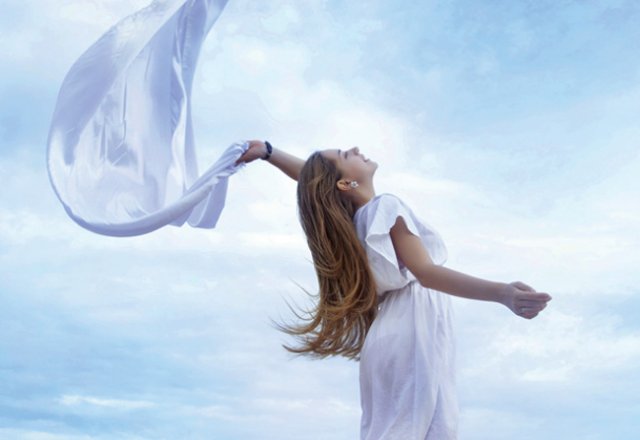 Janella Purcell answers your questions
Is it possible to re-train your brain and turn negative thoughts into positive thoughts? The answer is yes!
However, these types of changes don't happen overnight, so please be determined and patient, writes natural living expert Janella Purcell.
Above all, it takes mindfulness to know when you are actually having a negative thought, as they are often so regular that we hardly notice they're happening, and almost feel comfortable due to their familiarity.
If you're in the present moment listening to every thought you have, when a negative thought comes along, catch it and replace it with something positive. I personally have a picture of something that brings me lots of joy on file, so I slip that image in and remove the negative one.
This takes practice, but repetition is the only way you'll end up with more positive thoughts than negative ones.
NEXT: The power of positive thinking>>
Rate This