Health benefits of hemp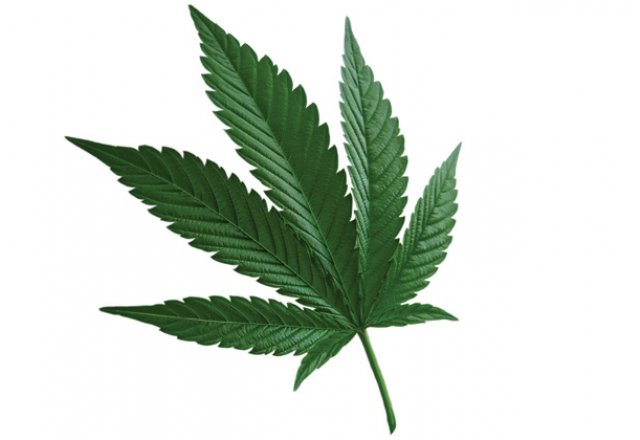 Relief for stressed, sun-damaged skin
Cannabis sativa (hemp) oil can be beneficial for laser-treated or peeled, stressed, acne-prone, sun-damaged and ageing skin.
A rich source of essential fatty acids and other nutrients responsible for strong healthy keratin formation, hemp seed oil's high lipid content helps increase the elasticity of skin.
Its fatty acid composition and high performance moisturising emollients make it an ideal antidote to both dry hair and scalp conditions.
Browse more nutrients for beautiful skin or connect with us on Facebook!
Rate This