Have you met your soul mate?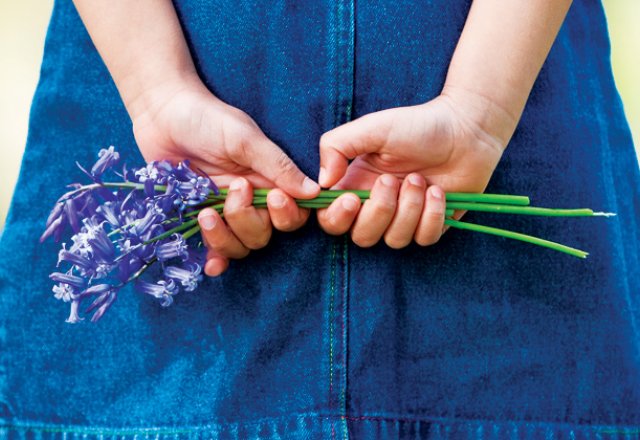 4 questions to ask yourself
Put your relationship to the test!
1) Am I getting more pleasure than pain from 
this relationship?
2) Would I want to be with this person if they never changed or became physically impaired?
3) Will life be more fulfilling with this person?
4) Can I meet their expectations and will they meet my expectations? (You have to know what their expectations are regarding children, career, house duties, finances, lifestyle and fidelity.)
Let your gut be your guide. Take red flags seriously. If there are no games, drama or downers, but abundant joy, you have a keeper. Enjoy every moment together, taking time to savour each other's soul. As John Milton espoused, "See golden days, fruitful of golden deeds with joy and love triumphing."
NEXT: 6 steps to your soul mate>>
Author: Caroline Robertson; Photo credit: Thinkstock
Rate This