Ethical fashion: what you should buy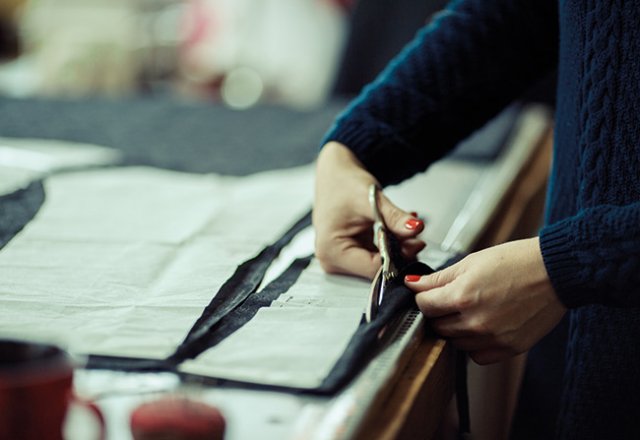 How to shop ethically.
In an exploration of the true cost of fashion, Katy Ferguson uncovers ethical materials that do not harm animals, the environment or are not made without the mistreatment of workers.
• FAIR-TRADE CLOTHES:
Clothes made under fair trade labels give disadvantaged farmers a chance to improve their lives with the opportunity to sell products for the same prices and conditions as larger suppliers.
• CERTIFIED ORGANIC FABRICS:
Clothes that are made from organic cotton, hemp or bamboo are made without the use of harmful pesticides or chemicals.
• ALTERNATIVE FABRICS:
Bamboo, hemp, lyocell or flax are all eco-friendly fibres that do minimal damage to the environment. They are easy to grow and use less water and less chemicals during the manufacturing process than traditional fibres.
For the full story on the truth behind ethical fashion, the impacts of your wardrobe and why you should make the switch, grab the June/July edition of Australian Natural Health Magazine.
Rate This