DIY yoga mat spray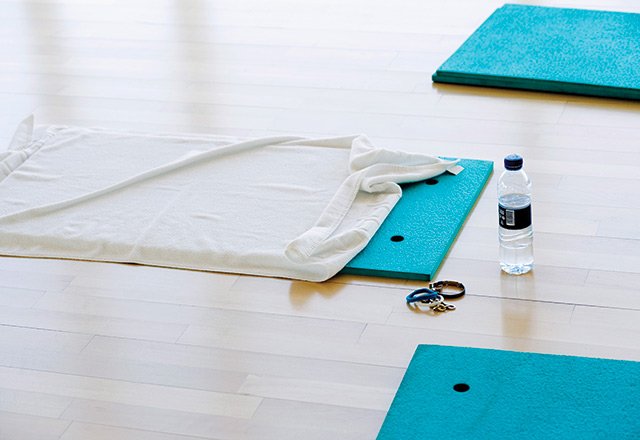 Get rid of those nasties
Keep your yoga mat free of nasties with this easy DIY spray by Linda Novosad.
What you'll need
Witch hazel
Essential organic oils
Tea tree oil
Water
Spray bottle
What you'll do
Pour some witch hazel (roughly one-third of the bottle) into the spray bottle.
Add a drop or two of your favourite essential organic oil (rose, lavender, lemongrass) and a few drops of tea tree oil.
Fill spray bottle with water and spritz away.
For more DIY goodness, try making your own lip balm.
Rate This