Dalai Lama: Social media is very important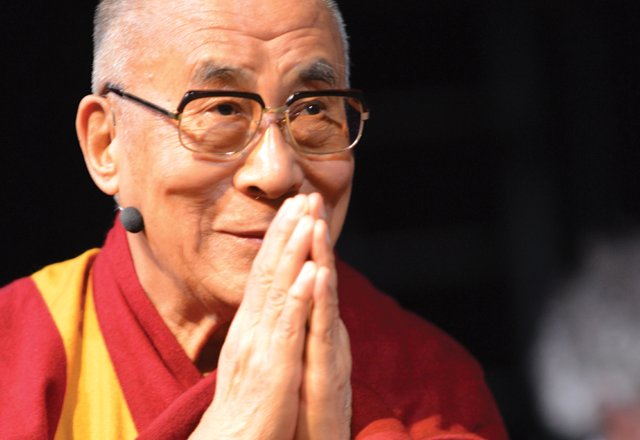 Wisdom from Dalai Lama
His holiness The Dalai Lama speaks out about social media and the importance of being objective and truthful with the information we share.
In this social media-obsessed age, we can create our identities and live vicariously through the lives we manufacture on social media. How can we achieve happiness and harmony between our real lives and our imagined ones, and learn to accept and embrace our own shortcomings?
"Social media channels are very important. They allow people to get a clearer view of reality. This is why we have to be objective and truthful, rather than manipulative, with the information we share.
If you do not have the capacity to love yourself, then there is simply no basis on which to build a sense of caring toward others. If you have a sense of caring for others, you will manifest a kind of inner strength in spite of your own difficult situations and problems.
With this strength, your problems will seem less significant and bothersome. By going beyond your own problems and taking care of others, you gain inner strength, self-confidence, courage and a greater sense of calm."
Connect with the Dalai Lama on Facebook or join the ANH community!
Rate This