Chronic fatigue syndrome (CFS)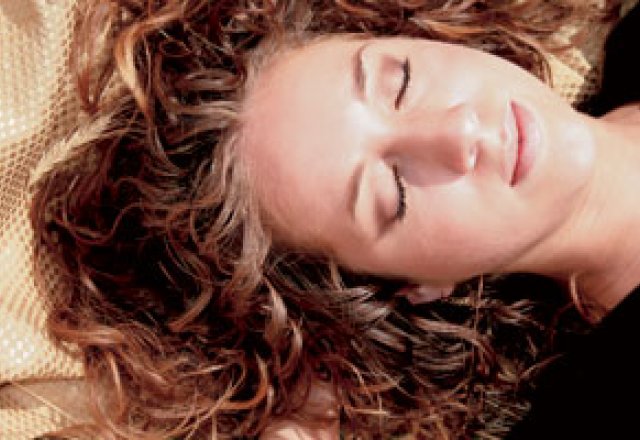 Recommended foods & supplements
Natural living and food expert Janella Purcell answers all your important health questions.
I suffer from chronic fatigue syndrome. Is there any specific food and supplements I should be taking to help CFS and is there food I should avoid?

Your body needs a rest, and a long one. Avoid anything difficult to digest, so all animal products, apart from sustainable fish if you eat seafood. You will also need to reduce your consumption of refined grains like wheat, rice and any others that have been highly processed. Sometimes whole grains like barley, freekeh and brown rice can be challenging. Also notice how you feel after you've eaten them. If your digestion is getting all the attention, then perhaps avoid these whole grains for a while. You should be okay with amaranth, millet and quinoa, but only one at a time, not altogether.
Avoid cow's milk and its products, refined sugar, coffee and too much alcohol. You need food that is easy to digest, high in useable nutrients and not going to be too demanding on your liver as alcohol, refined food and animal fats are.
And one of the best things you can do for your health now is to switch to organic in your food, cleaning and body products.
Eat lots of cooked vegetables instead of raw foods, like salads and fruits, as cooked foods are much easier to digest than raw. Get your protein from legumes and tempeh.
Supplements – you're going to need adrenal herbs like the ones above, liver herbs like dandelion and burdock root, schisandra and St Mary's thistle and echinacea as an anti inflammatory and immune booster.
Rest your body, mind and spirit. Practise 'mindfulness' and perhaps learn a breathing technique.
Photo credit: Thinkstock
Rate This