4 ways to manage IBS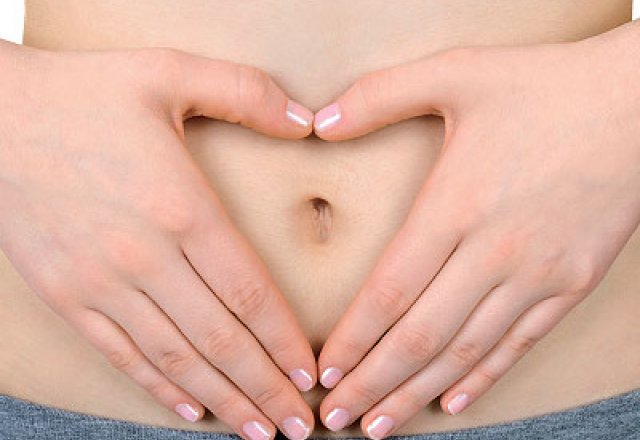 Advice from a dietitian
Suffer from irritable bowel syndrome (IBS)?
Georgie Rist, accredited practising dietitian and spokesperson for the Dietitians Association of Australia, offers her top tips for dealing with food allergies.
What is IBS?
The symptoms of IBS are often connected with certain foods, though they are not the sole cause of IBS symptoms.
Symptoms include abdominal pain, bloating and alternating constipation, and diarrhoea
Georgie's top 4 tips
1. Avoid onion, garlic, spicy foods, fatty foods
2. Include probiotics in your diet
3. Increase stress-management strategies such as yoga, tai-chi, meditation
4. Listen to your body but try not to let it control your life
Find out more about IBS or connect with us on Facebook for daily updates.
Rate This