3 herbal healers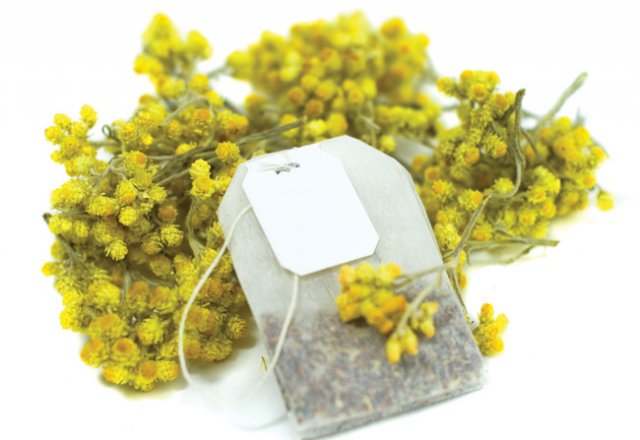 Achieve glowing, gorgeous skin with these magical herbs.
Chamomile
Alpha-bisabolol – a compound found in chamomile – may reduce the appearance of fine lines and wrinkles by accelerating the skin's healing process. Apply a luke-warm cup of chamomile tea as a face wash or massage the tea bags directly into the skin.
Witch Hazel
Witch hazel is an anti-inflammatory that can help the inflammation of pimples and clear away excess sebum without drying the skin. It is also an astringent, so can help tighten skin tissue and reduce the appearance of dark circles under the eye.
Lavender
Lavender is rich in a compound called linalool that assists with skin healing. It also prevents tissue degeneration, keeps the skin firm and helps prevent wrinkles. It also encourages the growth of new skin cells and helps to heal wounds, scar tissue, acne, eczema and problem skin.
Rate This